The best places to live in Germany
29.04.2014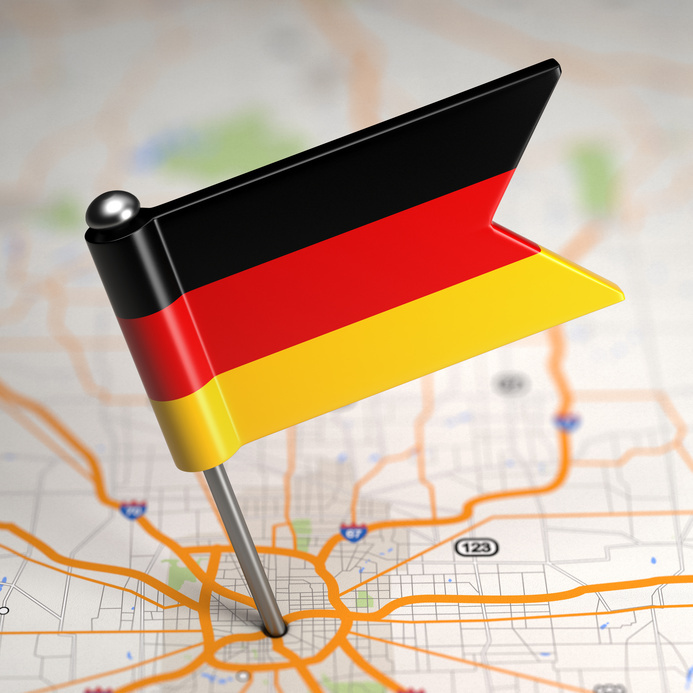 Countryside or city living, small town or big city; in Germany you are spoilt for choice. Many of us move into the next largest city which leads to rising rents within the economic hotspots. Which locations offer low living costs and which are the most affluent areas? Which regions offer the best quality of life, job opportunities, accommodation and open spaces?
Where to find cheap rent and low living costs?
According to a survey carried out by the German Focus magazine, the regional city of Saxony-Anhalt, Magdeburg, the rural district, Altenburger Land in Thuringia, as well as Elbe-Elster in Brandenburg, Prignitz and Stendal in Saxony-Anhalt are some of the cheapest cities in Germany.
Although these locations offer low living costs, including cheap rent, these regions rank lower in terms of job opportunities, wealth, infrastructure and health.
Densely populated areas such as Munich, Frankfurt and Stuttgart offer better job opportunities, wealth, infrastructure and health, but they also have their price. It's almost impossible to live in these cities on a low budget. According to the German statistics agency, Munich and Stuttgart have the lowest unemployment rate, however, this means that tenants have to dig deeper into their pockets. According to the Focus magazine survey, tenants in Munich pay £11.18 per sq. m and Munich's outskirts are only slightly cheaper with a price of £10.62 per sq. m Frankfurt and Stuttgart are slightly more affordable, but are still far off from offering cheap rent with prices ranging between £10.15 and £10.44 per sq. m.
The steep prices reflect the nationwide trend of prosperity in Germany. Households in Bavaria, Baden-Württemberg and Hesse have the highest net assets, while households in Thuringia, Saxony, Saxony-Anhalt, Brandenburg, Berlin and Mecklenburg-West Pomerania have the lowest net assets, according to data from the German Federal Bank.
According to the Focus magazine survey, the cheapest rent is found in the rural districts of Holzminden £3.26 per sq. m) and Osterode am Harz (£3.36 per sq. m) in Lower Saxony. Holzminden, which is located about 80km from Hanover, has 20,000 inhabitants and is known as the location for the headquarters of Symrise, the manufacturer of the flavouring substance Vanillin. Osterode am Harz, with 22,000 inhabitants, is only slightly larger but suffers from an ever-decreasing number of inhabitants. Low living costs come at a price, as both these rural districts have an unemployment rate of 8%, which is above Germany's nationwide average of 7%.
Quality of life depends on several factors: low living costs, including cheap rent, alone are not enough. Job opportunities, infrastructure and health play an important role when choosing your place of residence.
Notes: The area unit of measurement in the US is sq. ft.
Prices would have to be converted to US dollars:
EUR GBP USD
€13.42 £11.18 $18.51
€12.75 £10.62 $17.59
€12.53 £10.44 $17.29
€12.19 £10.15 $16.82
€3.91 £3.26 $5.39
€4.03 £3.36 $5.56 
---