Introducing our team
Karl-Heinz Warnholz, Christopher Warnholz and Markus Kranig are the primary contacts available to respond to queries in addition to our great team.
Karl-Heinz Warnholz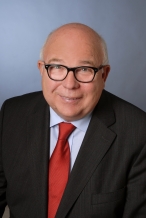 Karl-Heinz Warnholz is the managing partner at WARNHOLZ Immobilien GmbH and has contributed significantly to the success of the business since it was founded in 1995.
His specialist expertise and impeccable reputation are recognised far beyond Hamburg's borders. He and his team are considered one of the bastions of quality on the Hamburg property market. His membership of the IVD (Immobilien Verband Deutschland/Real Estate Association Germany) is confirmation of his abilities.
With tireless effort and a passion for properties, he has helped many families and prominent individuals find their dream home.
As a private person, Karl-Heinz Warnholz engages in Hamburg's local politics to promote the needs of those around him and enjoys walking with his wife and their dogs.
---
Christopher Warnholz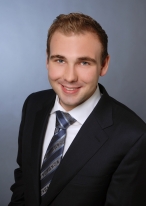 Christopher Warnholz brings creativity and innovation to the workplace.
Besides designing marketing materials and supporting foreign-language customers, he is also responsible for quality assurance of our services. Christopher Warnholz obtained valuable expertise and experience in his field working over a period of three and a half years at a major American corporation in London and when staying in Madrid. He also manages the IT systems and digital infrastructure.
As the most creative member of the company, he repeatedly moves our employees in new directions and is a source of fresh motivation.
Privately, Christopher Warnholz enjoys exploring other cultures, getting to know new people – and getting lost in foreign languages.
---
Markus Kranig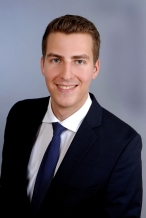 Markus Kranig is known for his organisational abilities and a keen sense for your property.
It is his task to position your property to best advantage, from finding customers to creating convincing brochures and placing ads in a wide variety of media. The property expert gained valuable experience at WARNHOLZ Immobilien GmbH while still at school and during subsequent studies, learning to value our varied and demanding profession at an early age. He went on to complete a one-year course to qualify as an estate agent and studied via distance learning to become an industrial engineer – all to ensure the growing demands of our customers will continue to be met in the future.
He balances out his professional life with sport and politics in Hamburg-Rahlstedt.
---